We deliver places and projects of significant value.
Verdot Capital brings more than 20 years of commercial experience to today's property landscape. We identify, acquire and develop projects that transform the built environment for the better.
Explore our featured properties
Pflugerville East Tract Masterplan
A master development of a 40-acre tract in Pflugerville, TX.
View Property
Pflugerville East Phase I Multifamily
This multifamily development of 500 units on the Northpointe site in Pflugerville, Texas, will feature six buildings and townhomes.
View Property
Pflugerville East Office
A 120,000 square foot class A office on Highway 130 on the Northpointe site.
View Property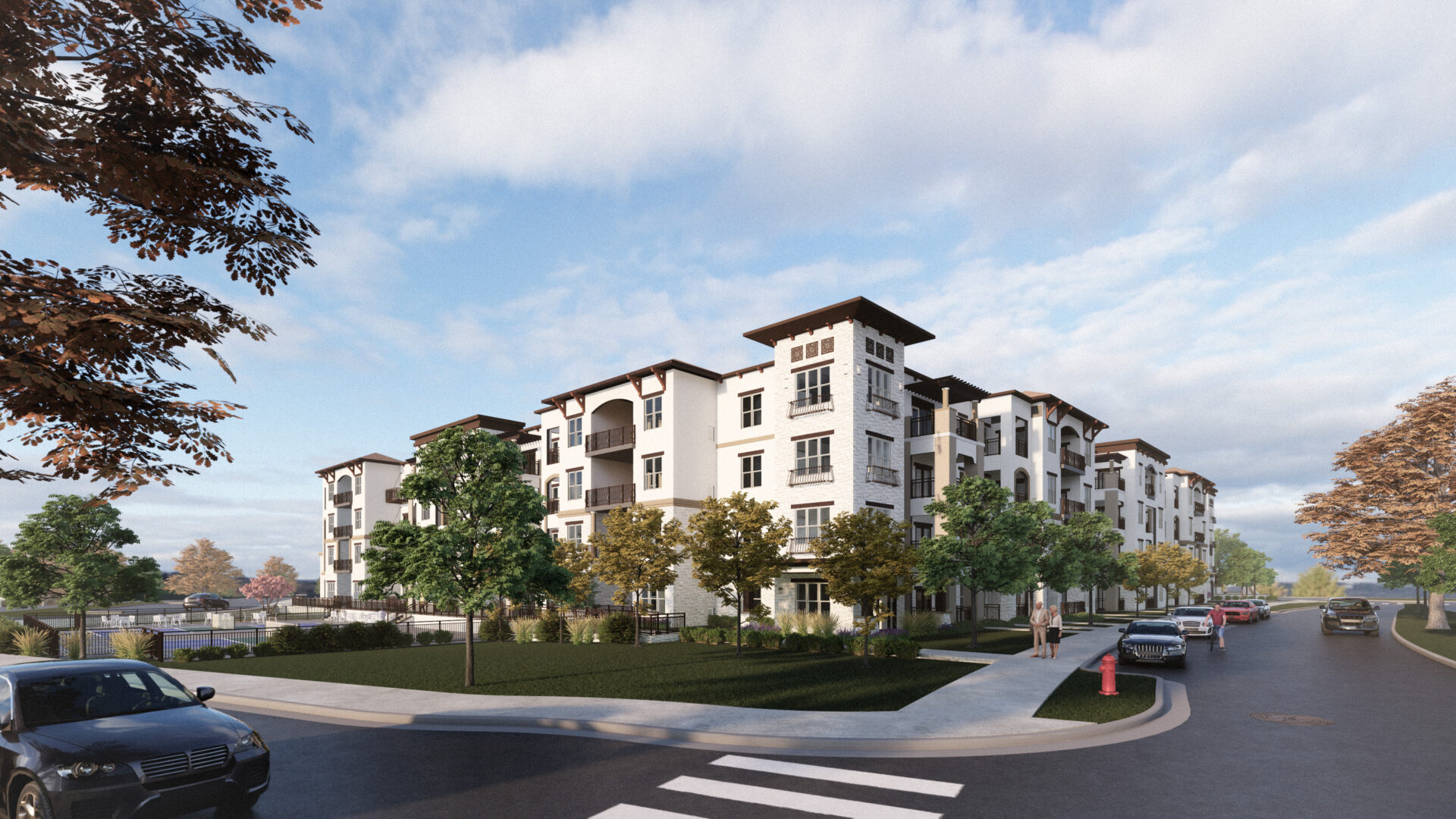 Hayden Grove at Pflugerville East
A luxury, 194-unit senior center development comprises 122 units of independent living, 36 units of assisted living and 36 units of memory care on the Northpointe site in Pflugerville, Texas.
Our portfolio
Built on diversity and delivering results. Our places and projects create value for clients and communities alike.
Our team
The people behind our success stories. Our people bring passion and professional expertise to every project.
Our news
We're active in the world of real estate. Discover our latest projects, and catch up on our industry news.