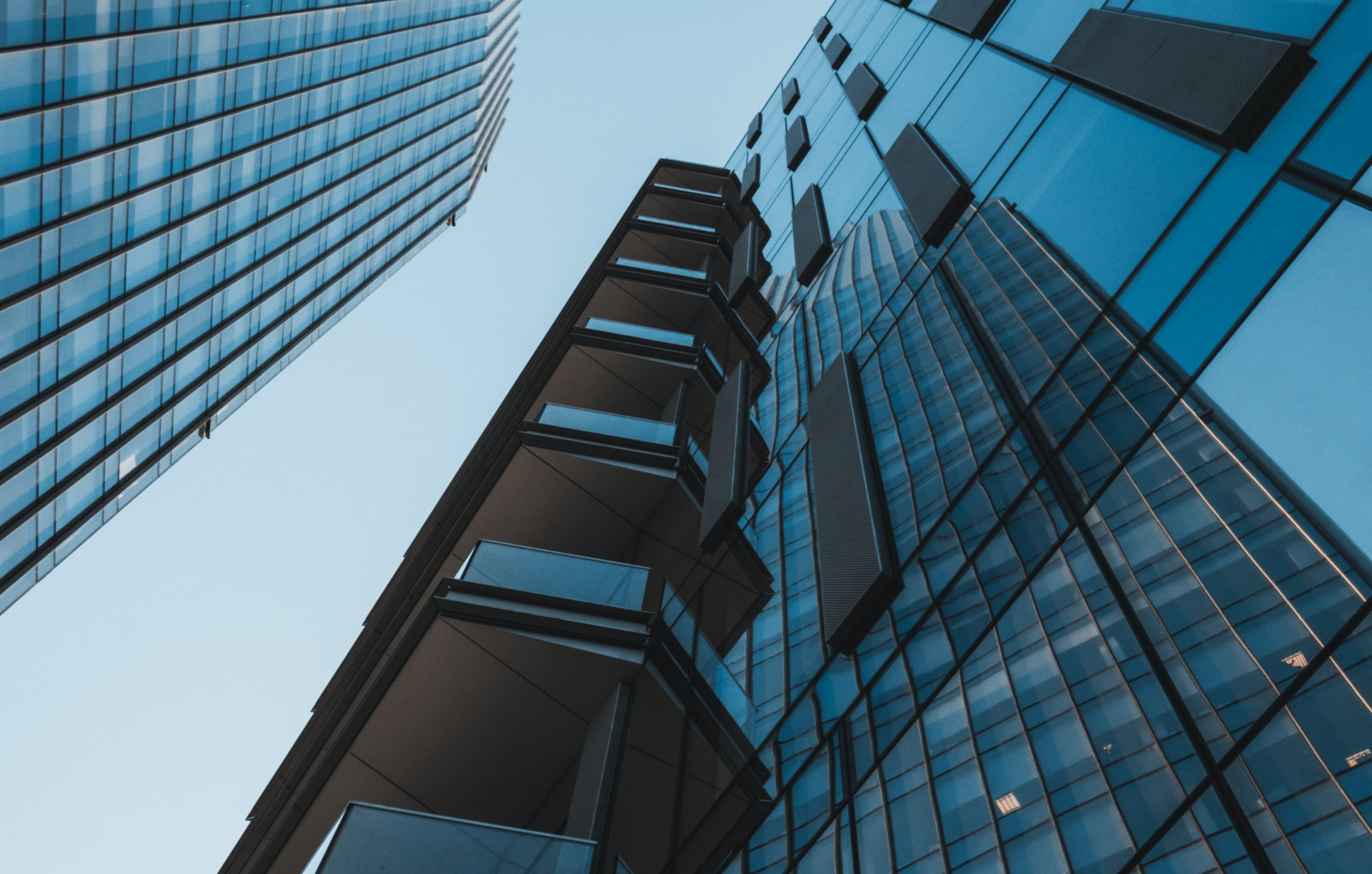 OUR TEAM
The people behind our success stories.

WHO WE ARE
Diverse experience.
Delivering expertise.
It's the passionate individuals of Verdot Capital that make the difference between a good property and a great one. Our team members combine wide-ranging experience, insight and expertise to deliver exceptional developments with service to match.
LEADERSHIP
Yariv Bensira
Founder & CEO
As founder and CEO, Yariv Bensira has built Verdot Capital to be a vertically integrated owner, developer and operator with a reputation for excellence.

Read More +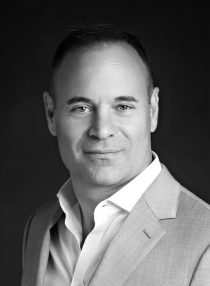 Sacha Azoulai
Director of Operations
Sacha Azoulai is the Director of Operations at Verdot Capital, responsible for analyzing and overseeing deals from sourcing to closing and asset management as well as all predevelopment and construction.

Read More +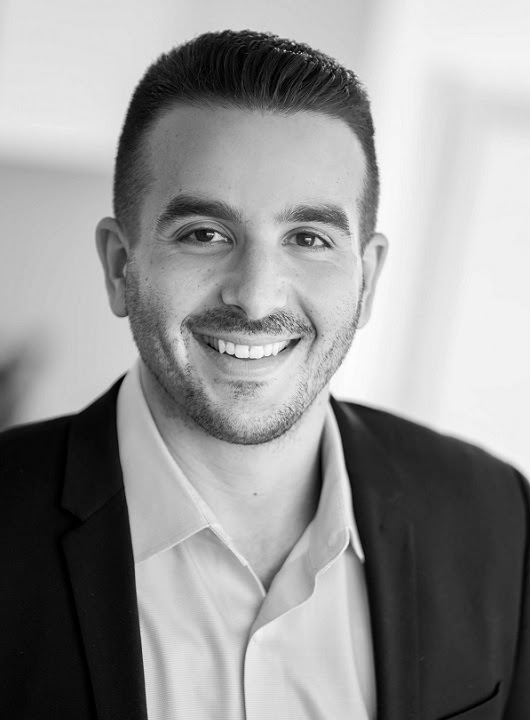 Robert Wall
Development Partner
Robert Wall of Periscope Capital Investments brings over fifteen years of industry experience as a development partner of Verdot Capital for select projects.

Read More +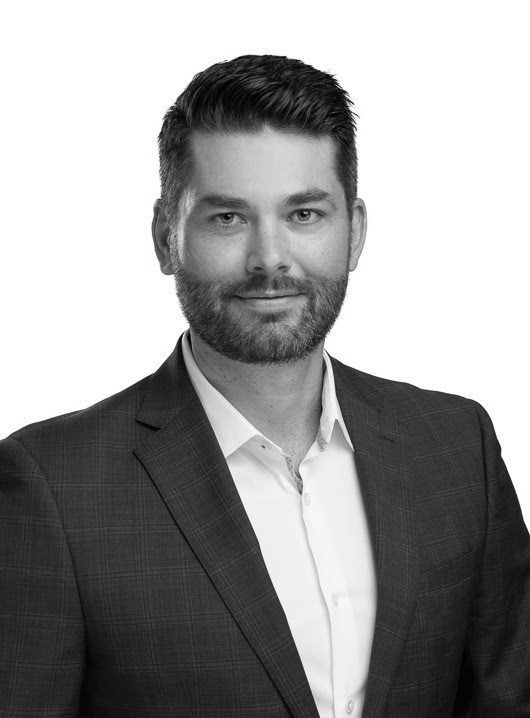 COMPANY HISTORY
Formation of the Verdot Group
Formation of the Verdot Group and first real estate purchase in Baltimore, MD
Purchase of a large portfolio of residences in Indiana
Purchasing bank-owned assets after the crash, which would later become a portfolio of 250 single-family homes and 1,200 multi-family units located mainly in Indiana

Sale of the Indiana portfolio
Sale of the Indiana portfolio to focus on value-add multi-family units in the sunbelt region

Multifamily project acquisition
First acquisition of a multi-family property in the southeast region (AK, MO, KS & TN), later part of a 6,000-unit portfolio
First acquisition in the Miami region
First acquisition in the Miami region of land to develop a Chase branch in Coral Gables, FL. The first of many multi-family and land site acquisitions in Miami that year

Acquisition of the Northpointe site in Pflugerville, TX
Acquisition of the Northpointe site in Pflugerville, TX and beginning of the disposition of the multi-family sunbelt region portfolio
Northpointe rezoning approval
Rezoning approval on the Northpointe site, placing it under a PUD
Breaking ground in the Miami region
Breaking ground on our first multi-family development in the Miami region, as well as a condo conversion in Miami Beach and three other mixed-use developments in the area


Focus shifts to the Central Texas Market
Release of the entire Miami portfolio to focus on the Central Texas market and, more specifically, the Northpointe project
Breaking ground and predevelopment in Central Texas
Breaking ground on a 198-unit multi-family property in Seguin, TX and predevelopment of another ~850 units to be built in 2023 year throughout Central Texas