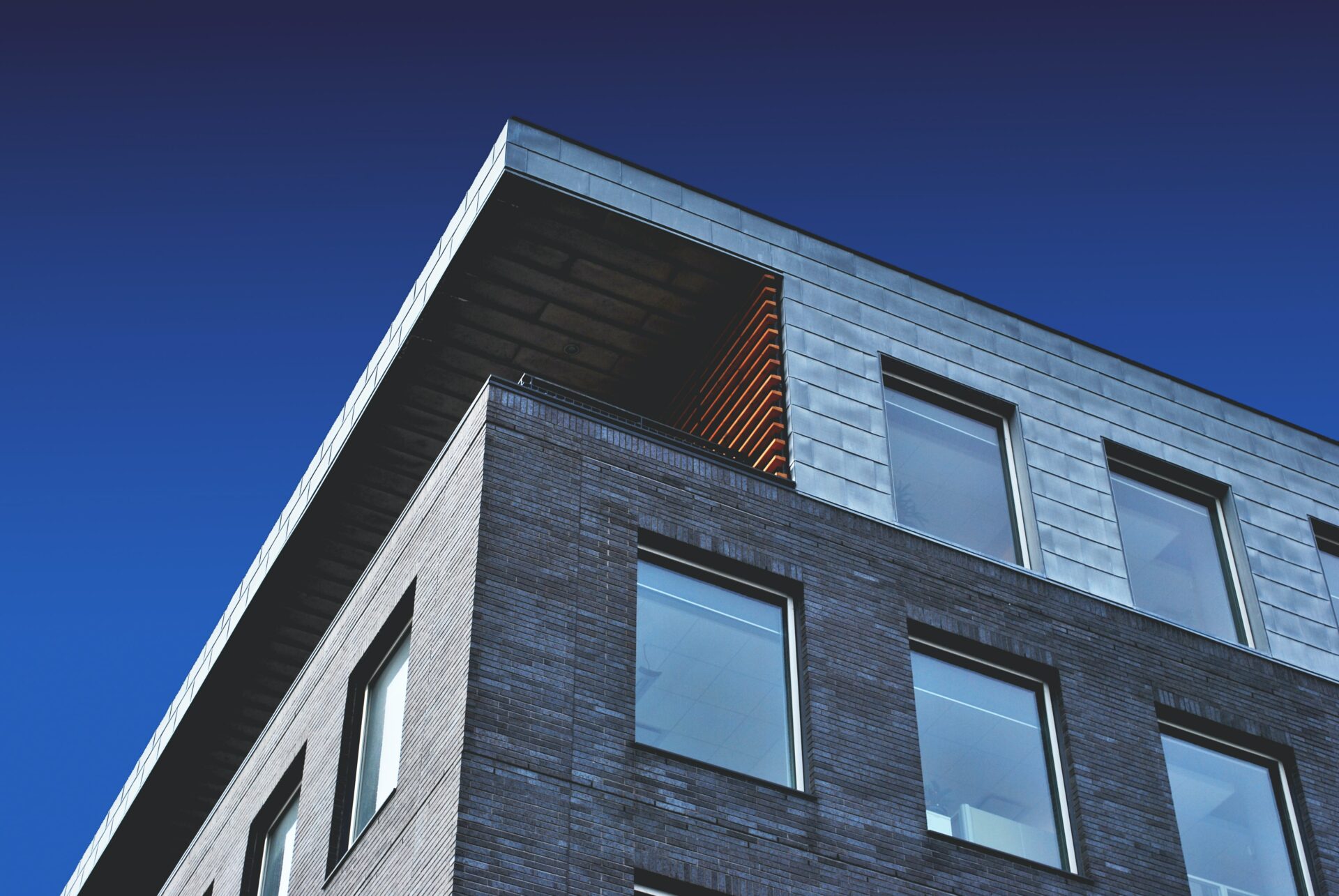 OUR APPROACH
Verdot Capital delivers from design to construction.
A streamlined approach,
for a superior outcome.
Overview
Development overview
Acquisition criteria
Strategy
Leading design
Our expertise
Our partners
A leader in commercial real estate
Verdot Capital brings more than 20 years of commercial experience to today's property landscape. We identify, acquire and develop projects that transform the built environment for the better.
We're a boutique firm equally at home on large and small-scale developments. Whether we're working in urban, suburban or rural settings, our projects are defined by premier locations, bespoke strategies, and the opportunity to deliver strong, consistent returns.
Building on our specialty in seeing the potential in undervalued assets – and then reimagining those assets by streamlining inefficiencies, restructuring debt, and creating value-add solutions – we are now focused on premium ground up developments.
Our criteria for opportunity
We pursue strategic real estate opportunities throughout the United States. While we invest across all asset classes and property types, we maintain strict guidelines ensuring every acquisition or development delivers its potential.
We seek projects including multi-family residential, mixed-use, condo conversions, office, medical suites, defaulted loans and other distressed opportunities. We focus on:
Primary and secondary US markets
Location quality: A to C
Strong market fundamentals
Raw land – preferably entitled
Single assets or portfolios
Underleveraged or free & clear
Our strategy for success
Our work is complex, but our strategy is simple: we add value at every stage.
Building on our financial acumen, deep market knowledge and proven business model, we provide hands-on, best-in-class asset management. We maximize value through:
New age, ground-up development
Distressed or mismanaged properties
Selective capital expenditures
Insightful repositioning or recapitalization
Profitable debt restructuring
Client-centered focus
Upgrading tenancies
Innovative architecture
Every ground-up development project by Verdot Capital has a signature of ambitious creative goals. We never compromise on innovation, functionality or design excellence.
We bring leading financial and creative professionals together to reimagine assets that not only deliver strong returns. They also create stronger communities, with improved places to live, work and play.
End-to-end services
Because we work across the lifecycle of a project, we're able to provide more insight and more value at every stage:
Site evaluation & due diligence
Masterplanning & land acquisition
Entitlements & government approvals
Zoning variances
Economic incentive identification
Financial analysis & risk analysis
Commercial & residential development
Execution of deliverables
Tenancy search & fulfillment
Property management
Refinancing expertise
Exit strategies & positions for acquisition
Verdot typically builds with an intention to hold projects, however we are always open to receive offers. Some of our developments are long-term with a vision for transforming a city over future generations, such as our Northpointe project.
Industry-leading partners
We're proud to partner with those who share our vision and our approach.
As well as industry leaders, we enjoy respectful relationships with towns, cities, and local municipalities, governments, city boards and economic development boards. Together, we work within their guidelines to deliver exceptional projects that uphold community interests.